This is the Grupo Santamaria design studio.  Our designers' passion for their craft was what led to the open layout, encouraging interaction and consultation, and easy access to files for research.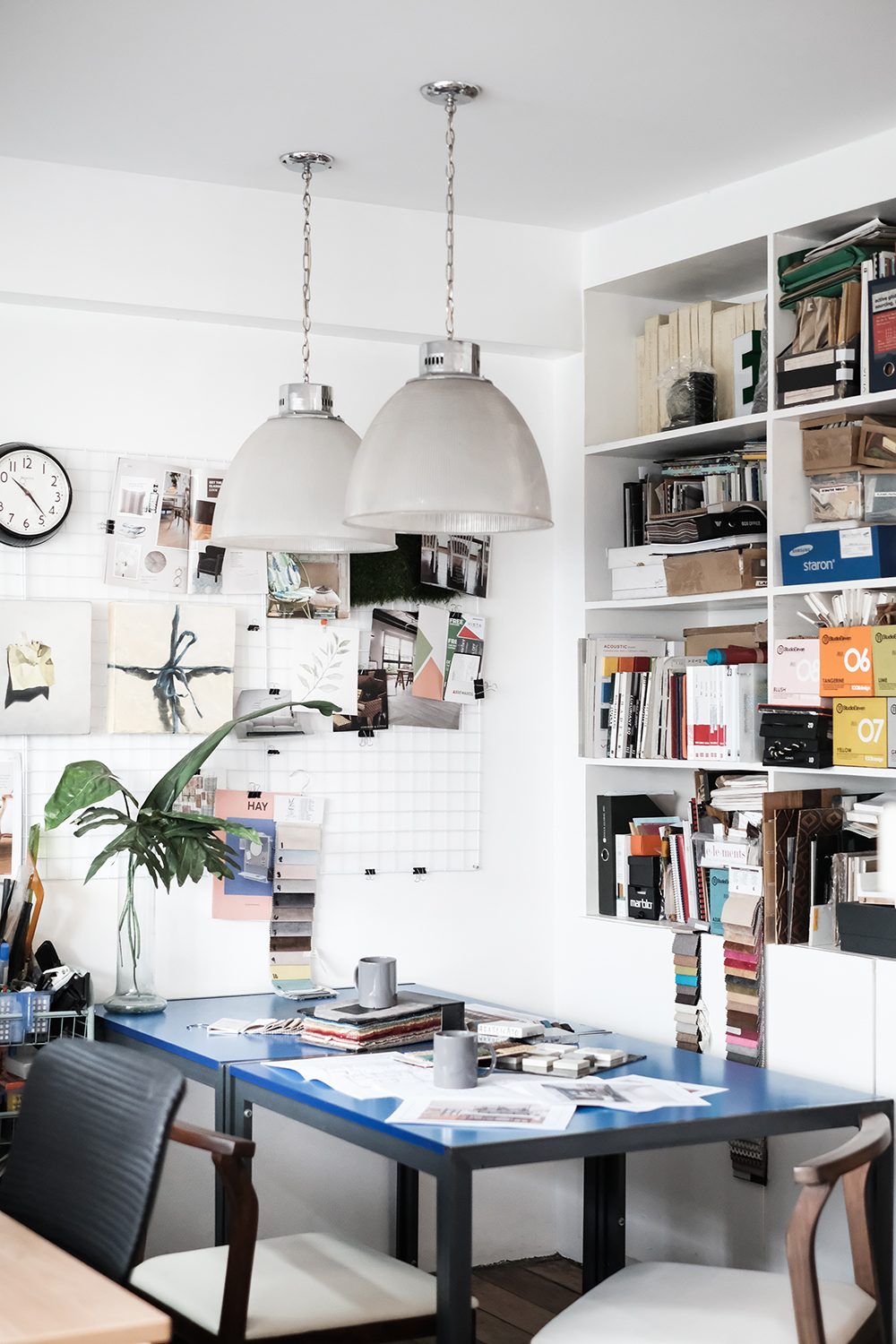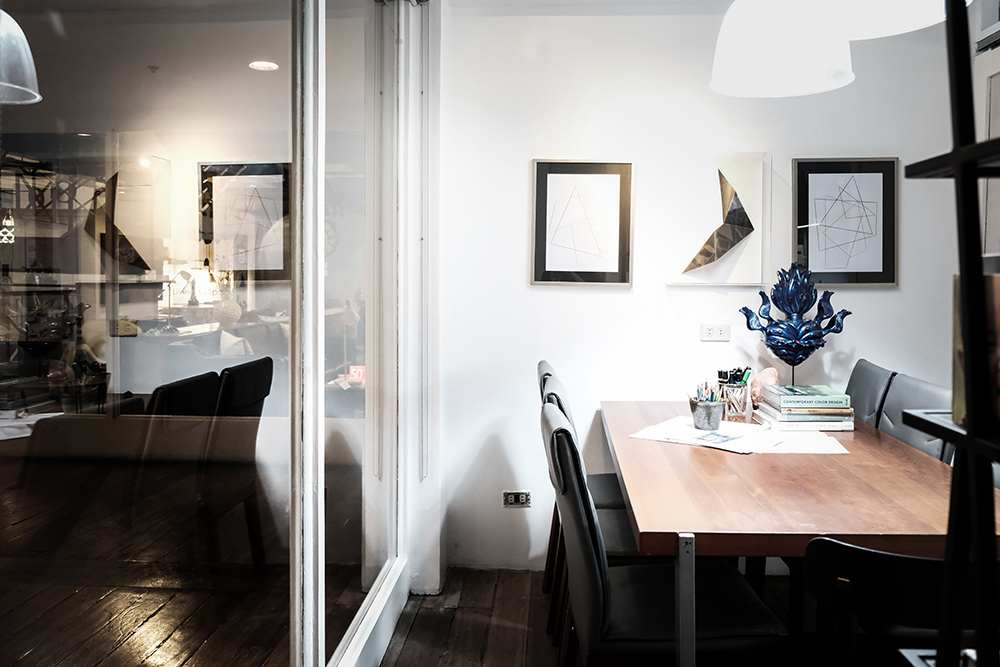 Our library doubles as a meeting room as well.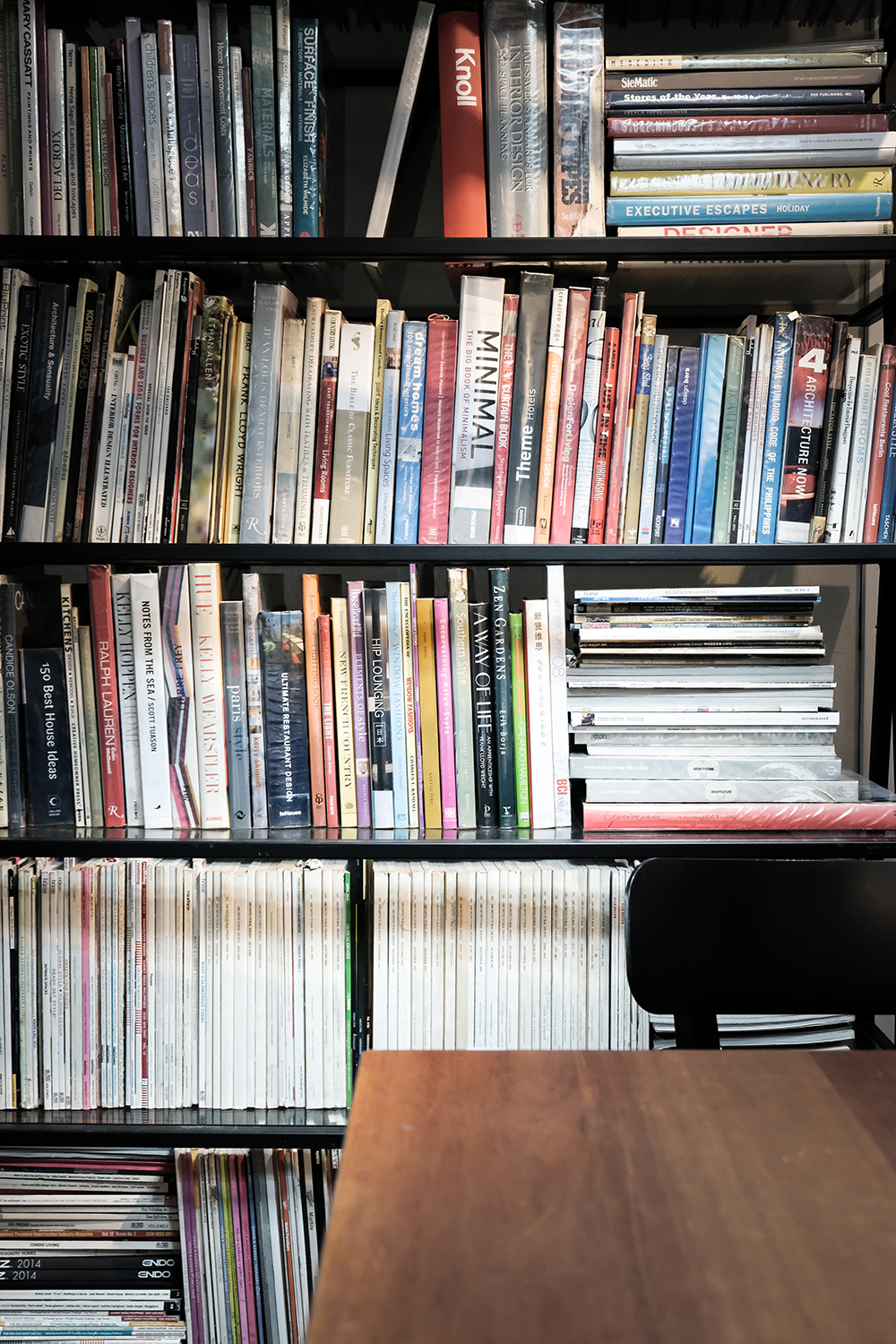 We have come up with a harmonious space using natural daylight, indoor plants, and careful furniture selection and layout.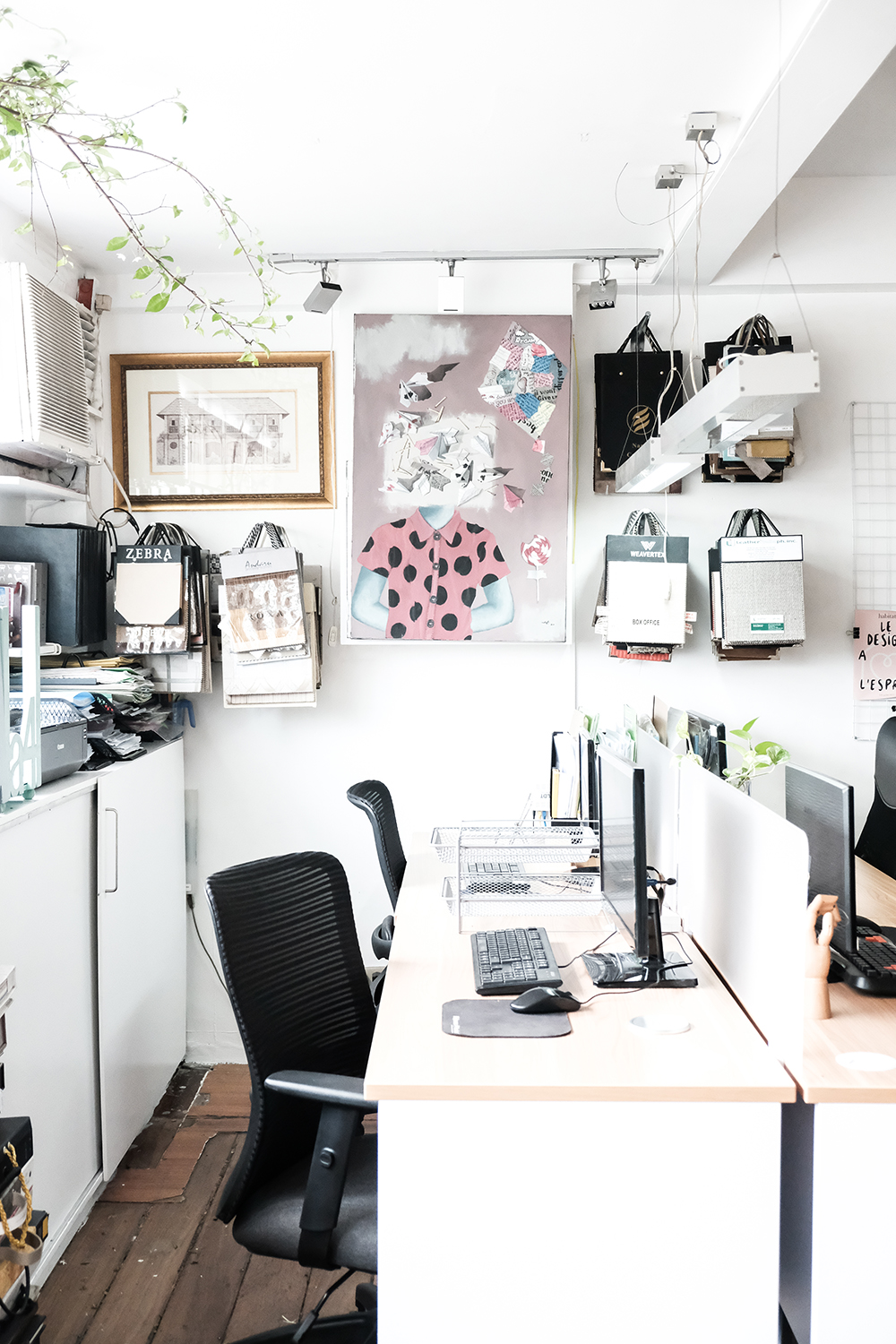 Sliding doors give privacy and curbs noise when needed.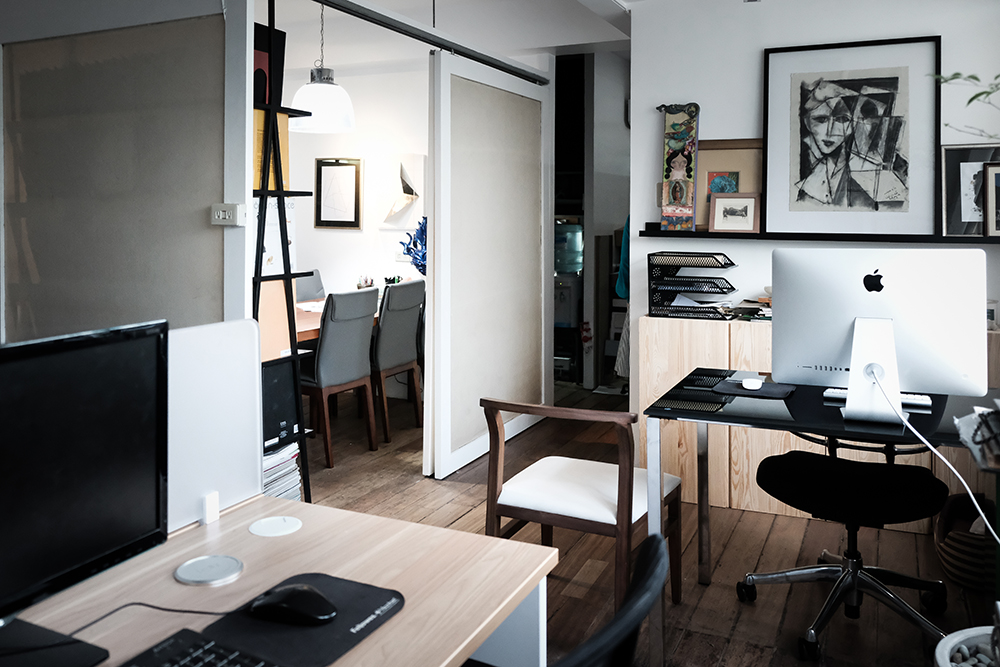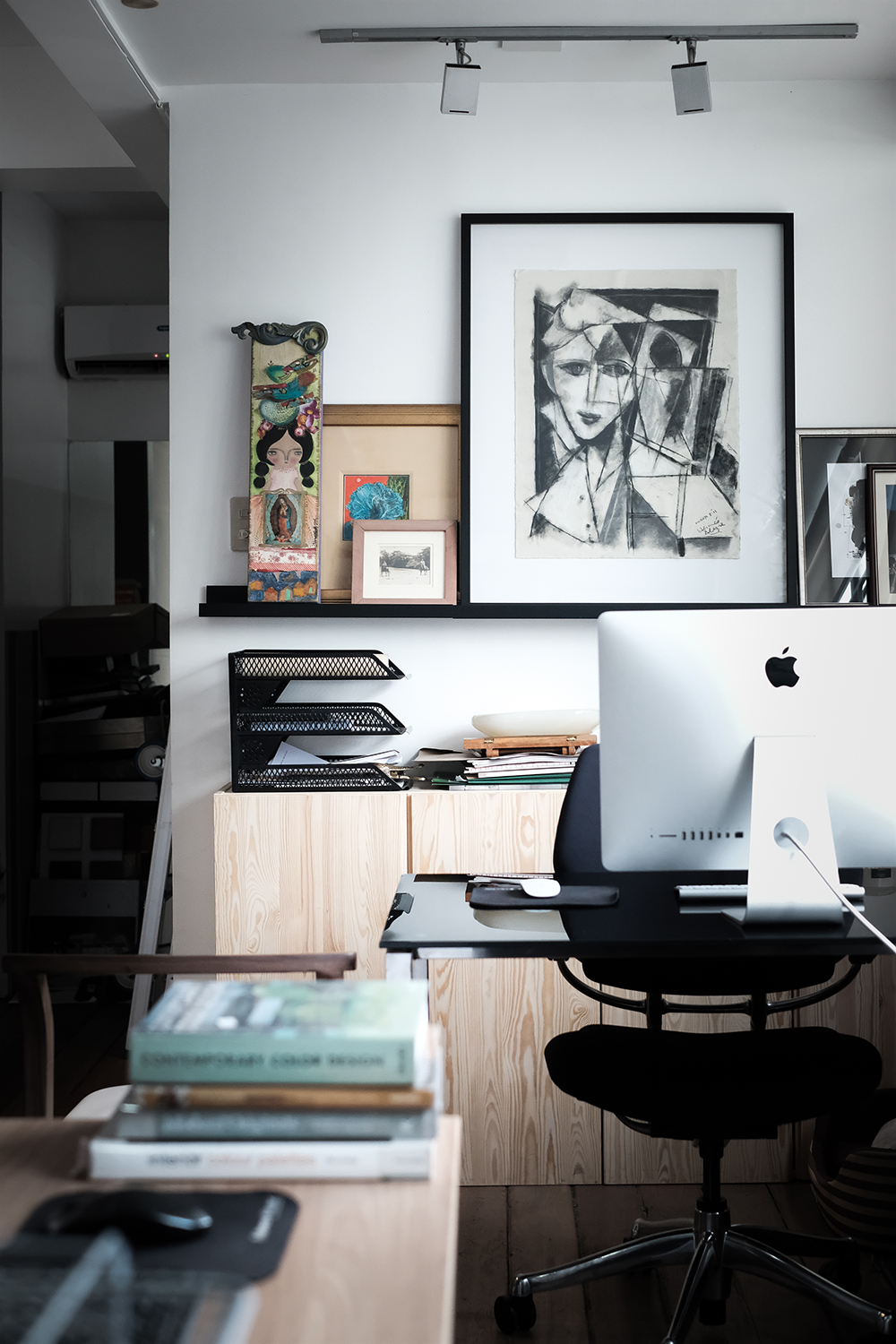 A space designed to affirm, explore, motivate, and inspire.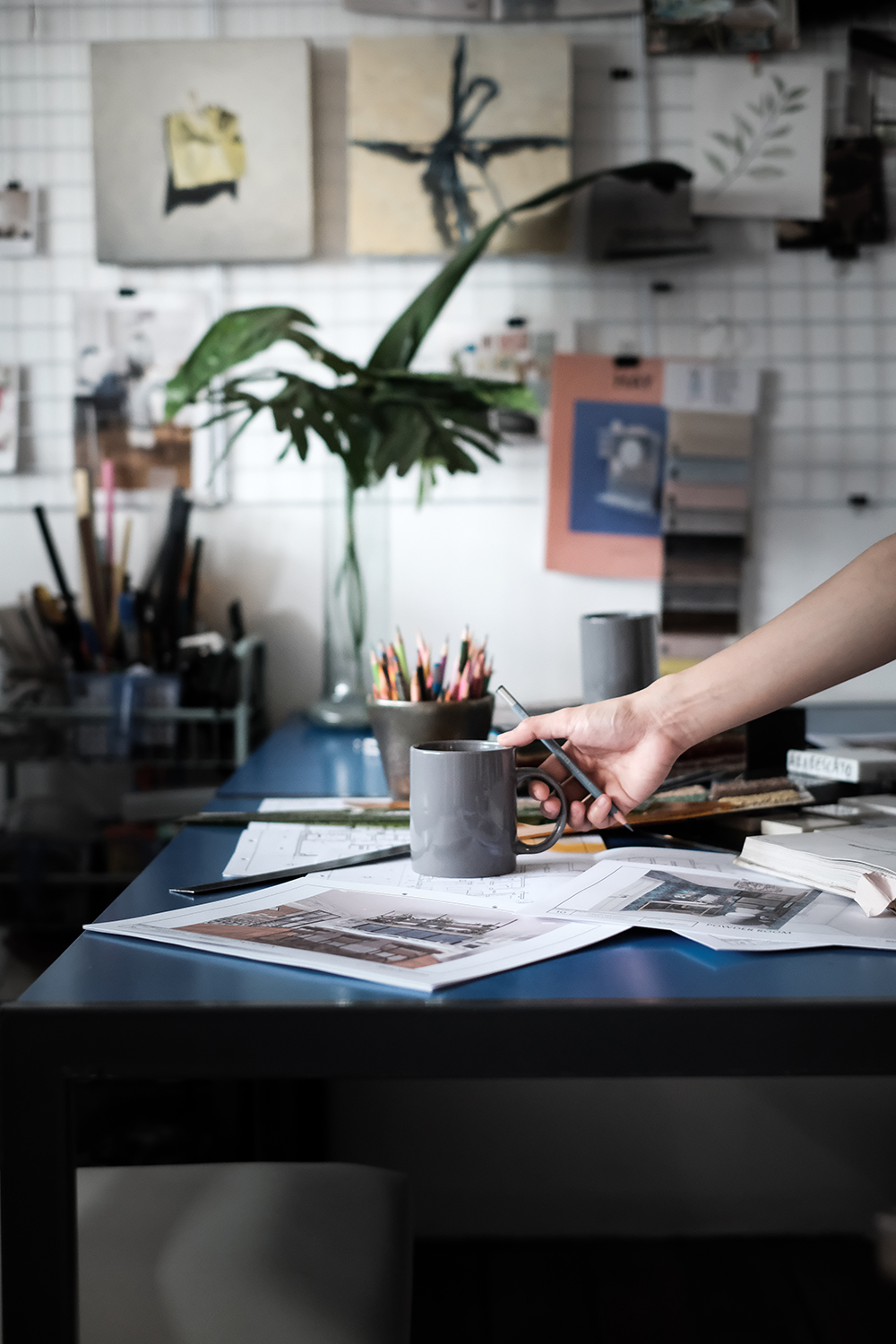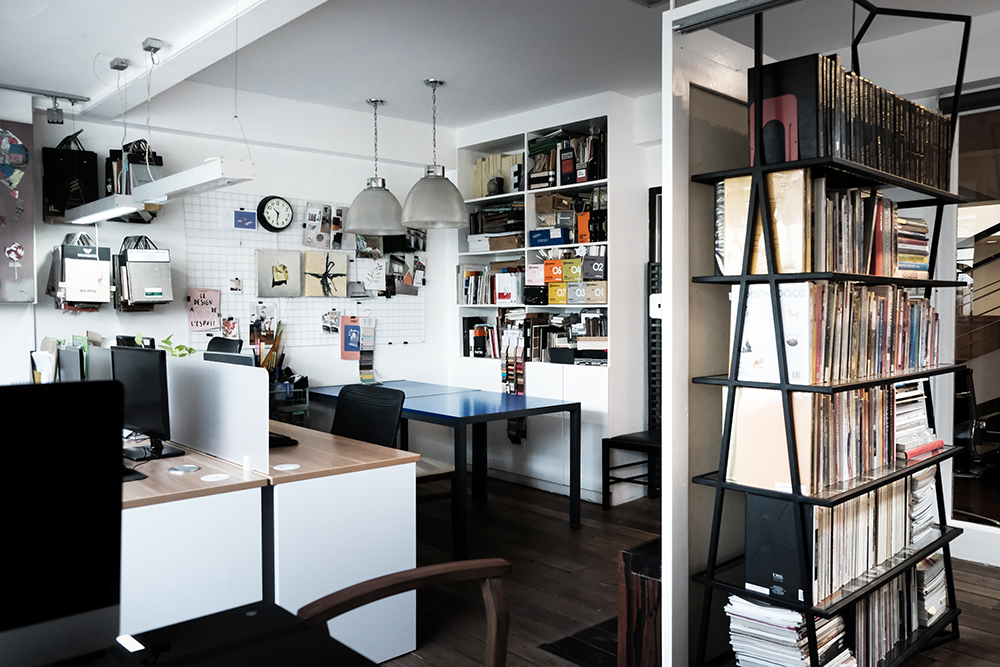 *More photos and behind-the-scenes stories about this space coming up on the blog soon.