This past Christmas season was extra dazzling as radiant stars, intricate snowflakes, and a kaleidoscope of jewel hues and colors fill up the Pandora Winter 2017 Collection. It is an honor for me to be part of the Pandora family: a group of ladies who are "unique, strong, and share a deep connection through the amazing life stories they tell", and we were invited to the annual Christmas tree lighting and unveiling at Bonifacio Global City, where the Ateneo Chamber serenaded the crowd with Christmas carols. An unforgettably elegant dinner ensued at the Manila House afterwards.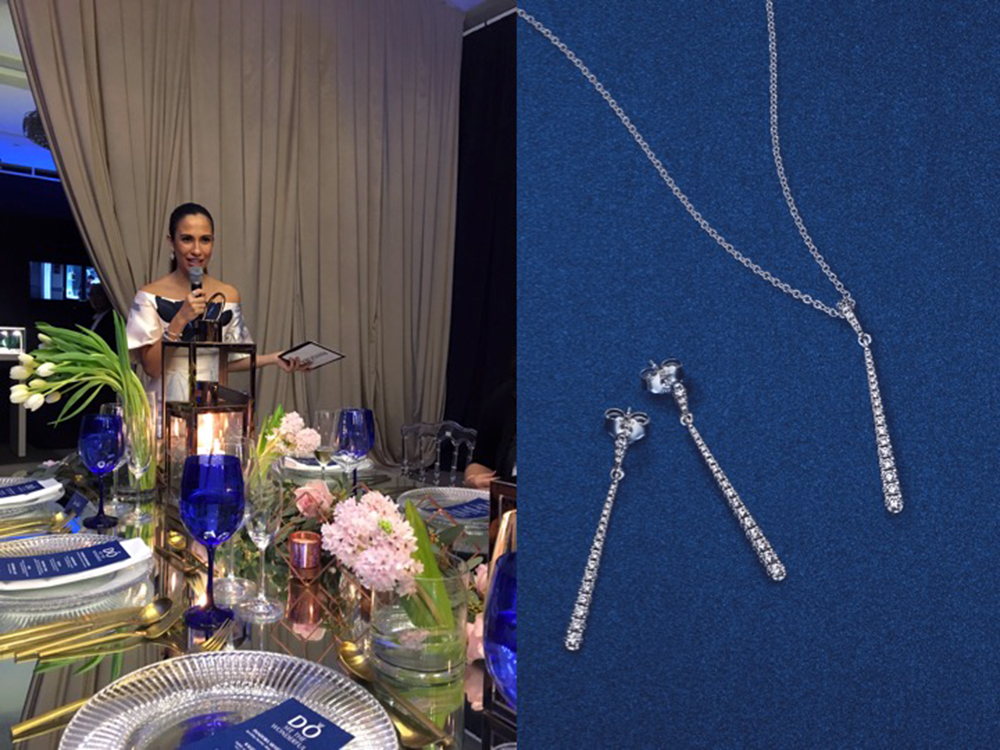 The very beautiful and intelligent Stephanie Zubiri-Crespi hosted the event and was a wonderful and fun seatmate (unfortunately she had hosting duties so she always had to leave us hanging mid-"kwento"!).  She also happens to be one of Grupo Santamaria's current clients, and we are thrilled to be helping her design her family's home.  Watch out for it in 2018!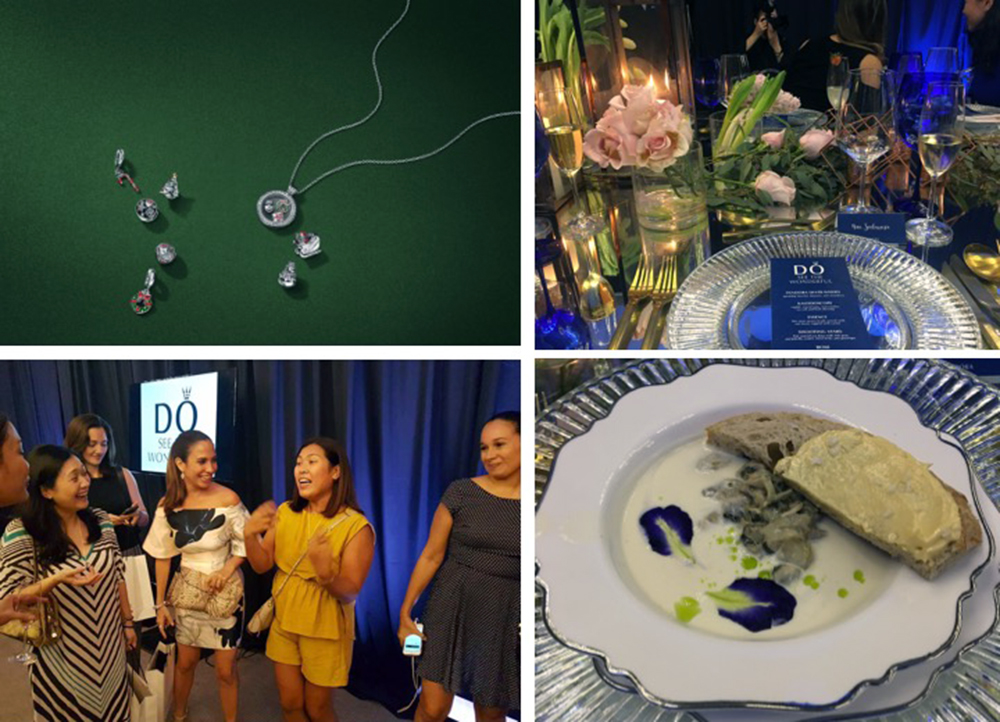 The evening was full of hearty laughs and warm smiles, as I was reunited with my fellow Pandora brand ambassadors Apples Aberin, Georgia Schulze-Del Rosario, Grace Katigbak, Tata Mapa, Sara Black, Valerie Chua, and so many more inspiring new friends.  Special shout-out to Riza Torres, Head of Marketing for The Lucerne Group, who never fails to make us feel special and welcome.  The dinner was so lovely.  Everything from the table settings to the food to the program was thoughtfully planned to complement their sparkling Winter 2017 Collection.
Congratulations to the Pandora team!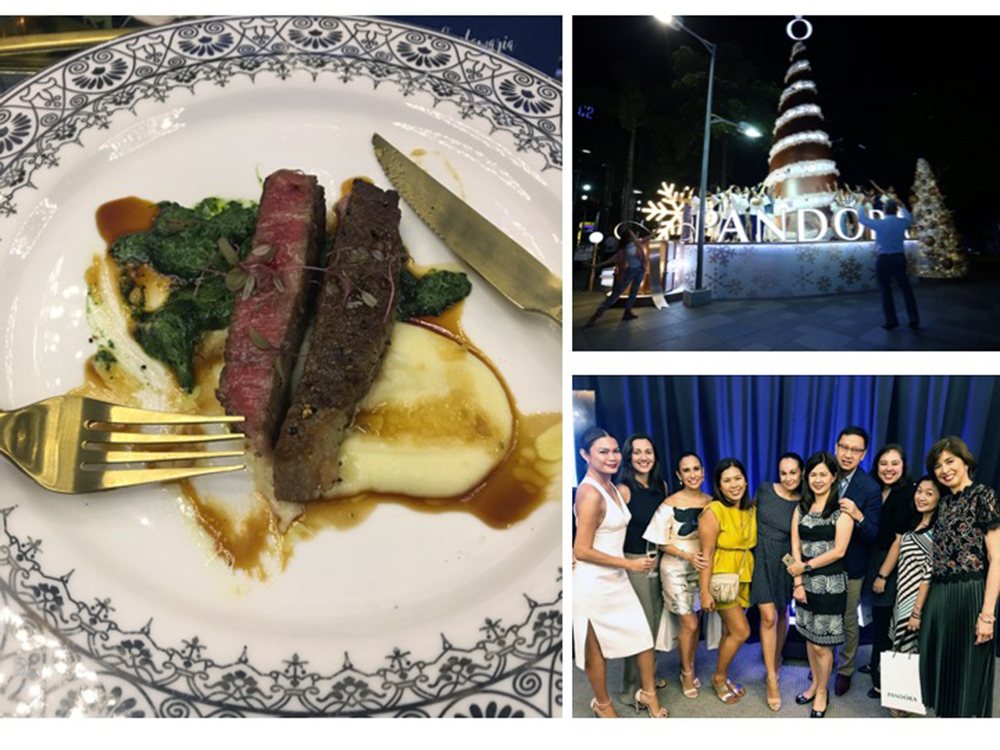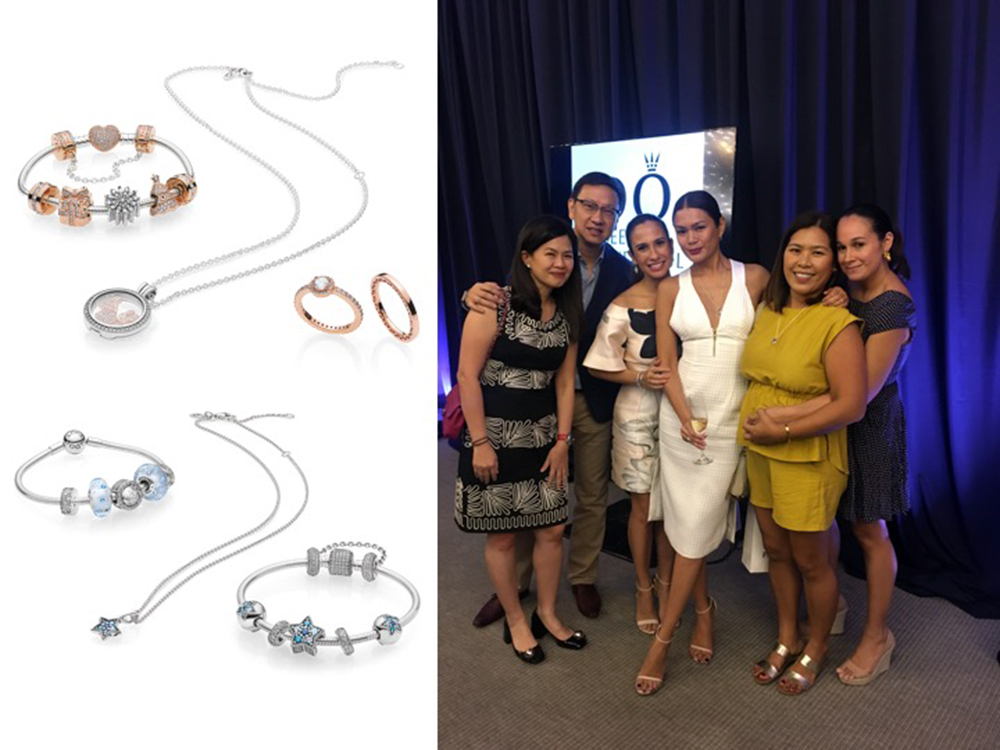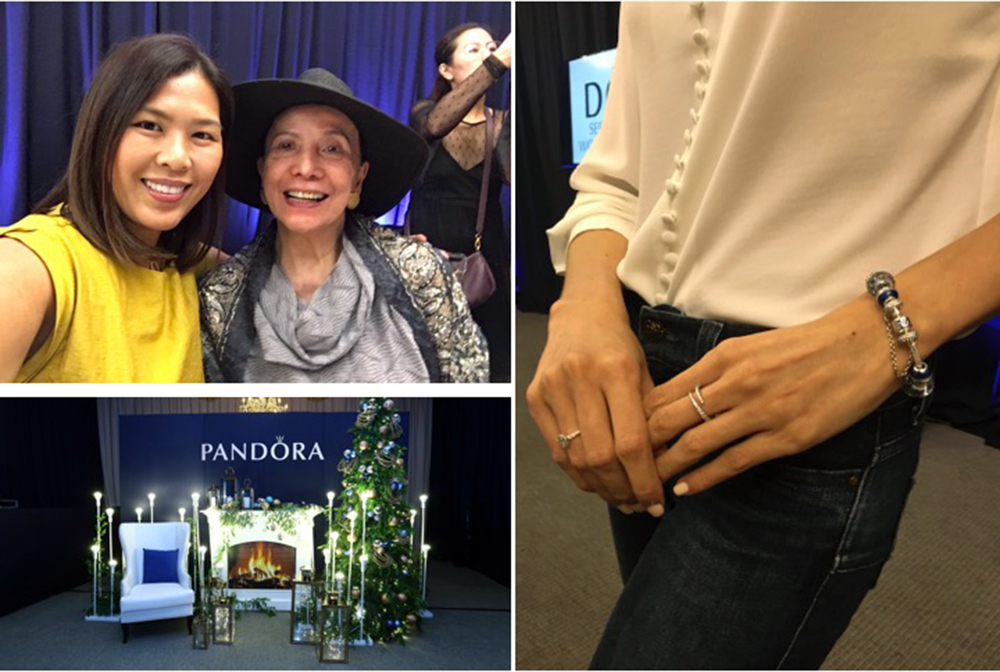 I rarely went out last Christmas season, as I volunteered instead to host the dinner parties in my apartment to avoid crawling through the expected holiday traffic (I now realize that was a smart move, and I plan to do it again next year haha), but it was a real treat to attend this Pandora Christmas dinner.  I have been a Pandora fan for years but seeing their new Winter Collection made me a giddy little girl all over again, charmed silly by all the glistening stones designed to subtly interpret the sensibilities of the season.