As with all institutions transitioning to a modern age, the Universidad de Zamboanga administration wanted to start the design upgrade with its core departments: the Research and Finance offices.  A thorough, in-depth study was conducted by our team so as to track the offices' work structure and paper flow, and to identify productivity obstacles in each space.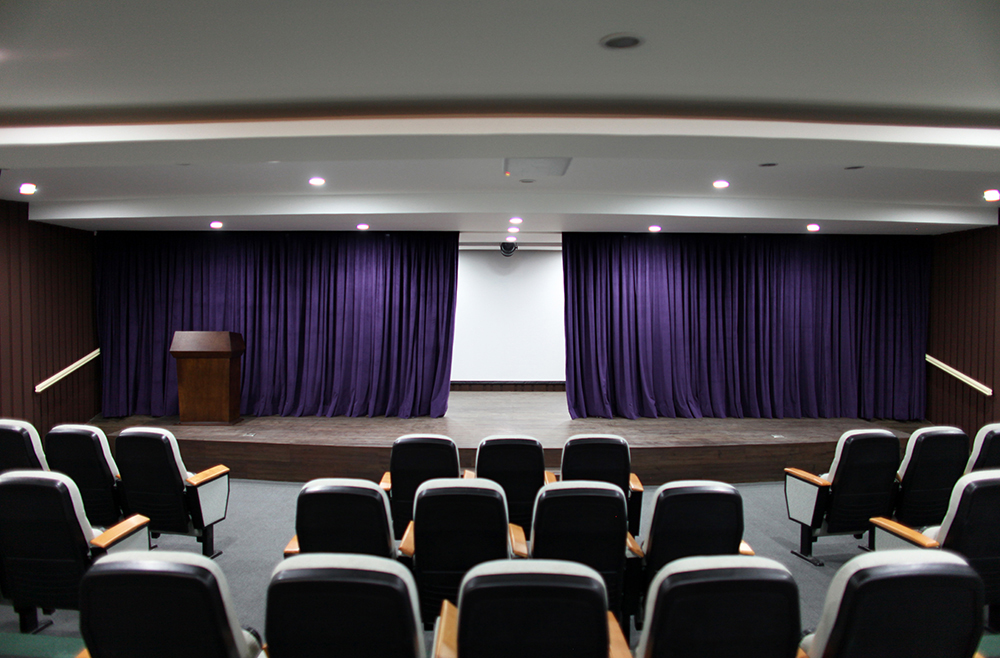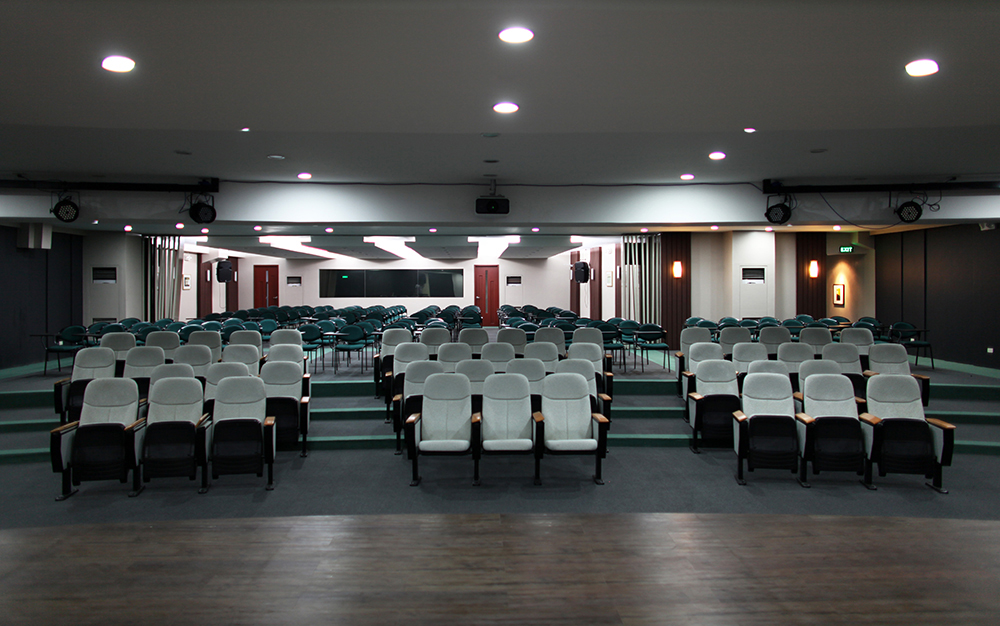 The UZ auditorium is the first of its kind in Zamboanga.  It was designed to hold lectures, graduation rites, team-building seminars, and variety shows.  The rear areas could be divided using moving varifolds to accommodate multiple capacity combinations.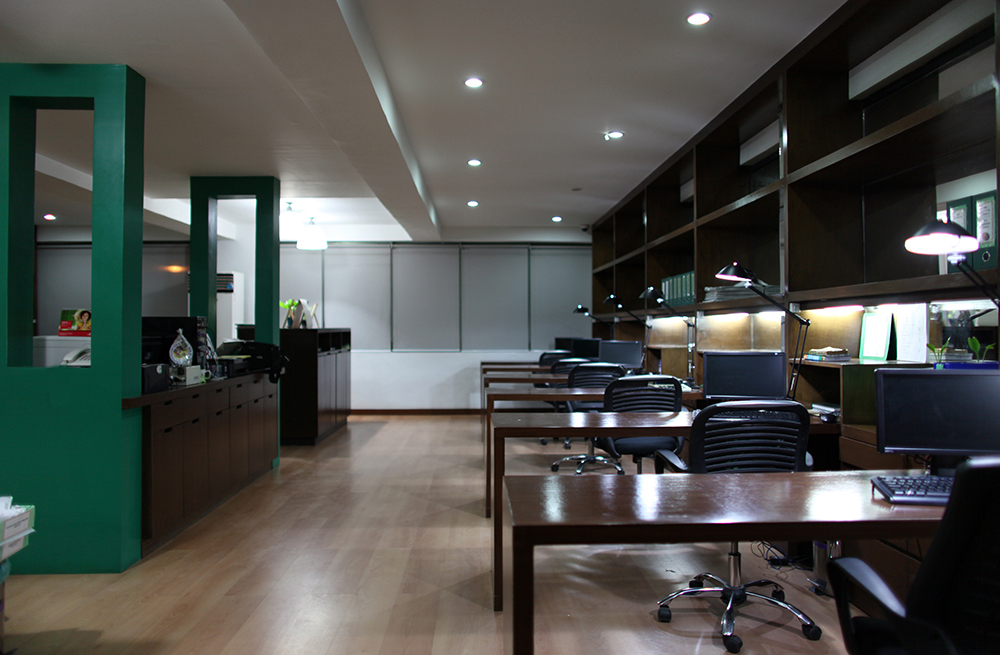 Along with the redesign of the spaces, they also had their identity re-branded.  A stronger, bolder look and approach was encouraged to attract and welcome the new generation of UZ students.